Over the last couple of years you may have read about how British coastal towns are enjoying a revival and in particular how Margate is the new Shoreditch!!
Anyone who has visited Margate will know this isn't true (thank God) as a theme park, gallery, vintage shops and an Arts Club, do not make it Shoreditch or even Dalston, and the only people who want it to be the new hipster destination are the mainstream media, desperate for a strapline and a story!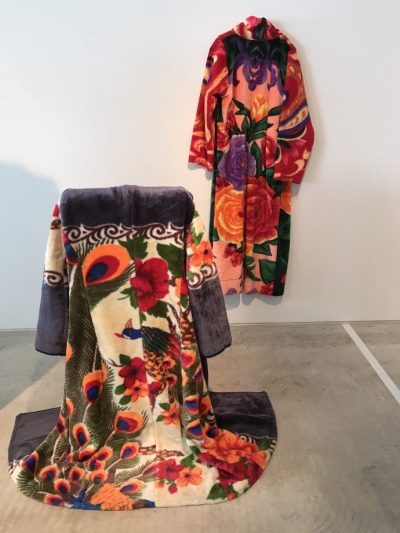 Margate is still a traditional seaside destination complete with amusement arcades, a sad High Street (due to a huge out-of-town shopping park) and more than its fair share of very real poverty. But it also has beautiful, often run down buildings, stunning beaches and a really interesting arts scene. Yes, Thanet may be UKip's heartland but the positive energy, inclusive and friendly community and sense that anything is possible, is attracting creatives from London and beyond, who are helping to turn a once downtrodden town into a creative hub. This isn't about house prices (although affordable housing helps) but about a group of like minded people coming together to make art, start small businesses and get involved in the local community.
The Turner Contemporary Gallery is situated on the seafront, on the same site where Turner stayed when visiting the town, and has contributed to the towns burgeoning art scene. It has a great programme of exhibitions and events and is well worth a visit.
Entangled: Threads & Making is currently showing until May. Featuring sculpture, installation, tapestry, textiles and jewellery from the early 20th century to the present day, the work from over 40 international female artists looks at the possibilities of embroidery, weaving, sewing and wood carving, using unexpected materials such as plants, clothing, hair and bird quills.